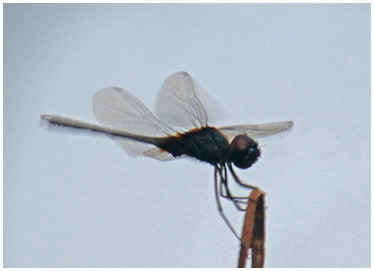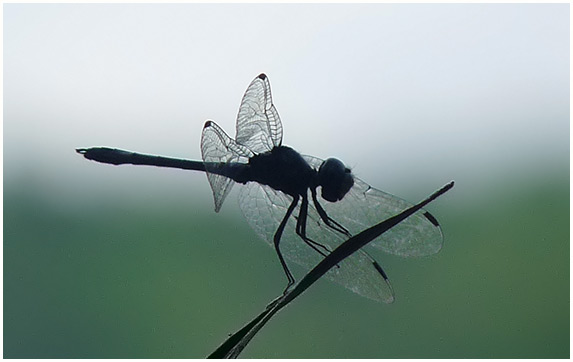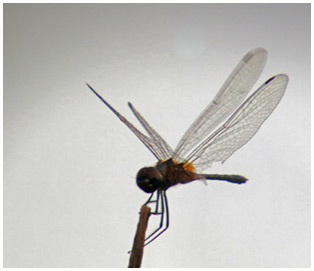 Above, Allan Brandon's photo, left, Jay Withgott's photos, all from the top of the Rain Forest Discovery Center tower, 29th August 2012. Identification: Dennis Paulson.
Abdomen length: 21 to 25 mm; hind wing length: 24 to 28 mm. Distribution: Central America, Trinidad, Colombia, Peru, Venezuela, Guyana, French Guiana, Bolivia, Amazonas, Pará, São Paulo.
Panama - Idiataphe amazonica male 1/1
Clic...
Clic...
Clic...